Welcome to the GQRP Club
Formed in 1974 by Rev. George Dobbs G3RJV, the GQRP Club is a non profit organisation run entirely by volunteers to promote Low Power Radio (QRP) . Whether you have a ham licence or not - everyone is welcome. Our quarterly magazine SPRAT provides a fascinating read containing articles of varying complexity, from simple test equipment, to fully functioning radio transmitters and receivers. Membership fees are about as low as you will find anywhere and our club sales service to members is second to none...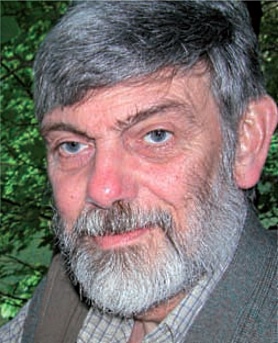 The Rev George Dobbs G3RJV
1943 - 2019
Please explore our pages and if you would like to join us we would love to welcome you to our membership.